Telephone 01706 343218
School Trips
Year 7 Jack and the Beanstalk Panto Trip
16th December 2019

The show is open to all Year 7 students (with good attendance and low behaviour points). Transport will be provided to and from the Theatre
£ 16.00 per student
Letters available from Mrs Lomas or Mrs White in the Drama Studio
The Bodyguard The Musical
Tuesday 17th December 2019 for all Year 11
Letters available in the Drama Studio
(Full details to follow)
FC Porto Trip
14th February 2020 - 18th February 2020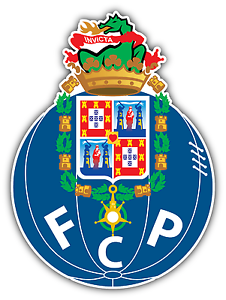 We are pleased to offer a trip to FC Porto in Portugal which is a football development tour.
Students get the opportunity to visit the stadium, train with FC Porto coaches for four training sessions, play against a local opposition team and watch a professional match.
The cost of this fantastic trip is £900.00
Please contact Mr Cawley for booking.

Austria Ski Trip - February half term holidays 2021
£1160 - Includes travel, insurance equipment hire at the resort, accommodation, food and evening entertainment.
For further information please contact Mr Duxbury.