Telephone 01706 343218
School Trips

Year 7 Malory Towers Trip
We are running a trip to Home Theatre to watch 'Malory Towers' for Year 7 students.
Adapted and directed by Emma Rice (Wise Children, Romantics Anonymous, Tristan & Yseult, The Flying Lovers of Vitebsk and Brief Encounter).
The trip will take place on 25th September 7.30pm at a cost of £17.50. Please collect a letter from the Drama Studio should you wish to attend.
The Bodyguard The Musical
Tuesday 17th December 2019 for all New Year 11 (Current Year 10's)
Letters available in the Drama Studio
(Full details to follow)
FC Porto Trip
14th February 2020 - 18th February 2020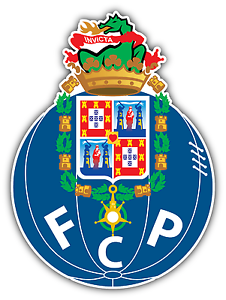 We are pleased to offer a trip to FC Porto in Portugal which is a football development tour.
Students get the opportunity to visit the stadium, train with FC Porto coaches for four training sessions, play against a local opposition team and watch a professional match.
The cost of this fantastic trip is £900.00
Please contact Mr Cawley or Mr Hancock for booking.